---
Photo by Wikiwand
---
Displacement: 1332 tons
---
Range: 21 600 km
---
Complement: 66
---
Armament: two 4.7 inch guns; four 13 mm anti-aircraft guns and eight 21 inch torpedo tubes, six in the bow and 2 in the stern.
---
Enrico Tazzoli (pennant number TZ) was launched 14 October 1935. It was named after Enrico Tazzoli, a martyr of the Italian wars of independence. The first wartime patrol was off the coast of north Africa from 21 June 1940 to 2 July. The second was an unsuccessful attempt to pass the Strait of Gibraltar from 30 July to 9 August 1940. After overhaul at La Spezia, Tazzoli sailed on 2 October 1940 and passed the Strait of Gibraltar on 7 October for an Atlantic patrol to Bordeaux on 24 October.
---
The fourth patrol was off the British Isles from 13 December 1940 to 6 January 1941. Tazzoli sailed on 7 April 1941 to patrol between Freetown and the Azores; and shot down an attacking Bristol Blenheim while returning to port on 23 May. The sixth patrol was again off Freetown from 15 July to 11 September 1941. During the seventh patrol from 7 to 27 December 1941 Calvi, Finzi and Tazzoli rescued sailors of the sunken raider Atlantis.
---
Tazzoli sailed for Operation Neuland on 2 February 1942 and returned on 31 March. The ninth patrol was again to the Caribbean from 18 June to 5 September 1942; and the tenth patrol was to Brazil from 14 November 1942 to 2 February 1943. After conversion to a transport submarine, Tazzoli sailed for Japan on 16 May 1943 and was sunk by aircraft in the Bay of Biscay on 23 May. All crew lost
---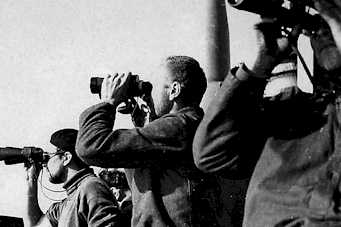 ---
Detail of the bridge with Captain Fecchia di Cossato. Photo. http://www.regiamarina.net/detail_image_with_list.asp?nid=268&lid=1&cid=44
---
In the south Atlantic ENRICO TAZZOLI sank 7 ships with a total of 58,632 DWT
---
DONA AURORA - EMPIRE HAWK - OMBILIN - QUEEN CITY - ALFRED OLSEN - SILDRA - FERNLANE
---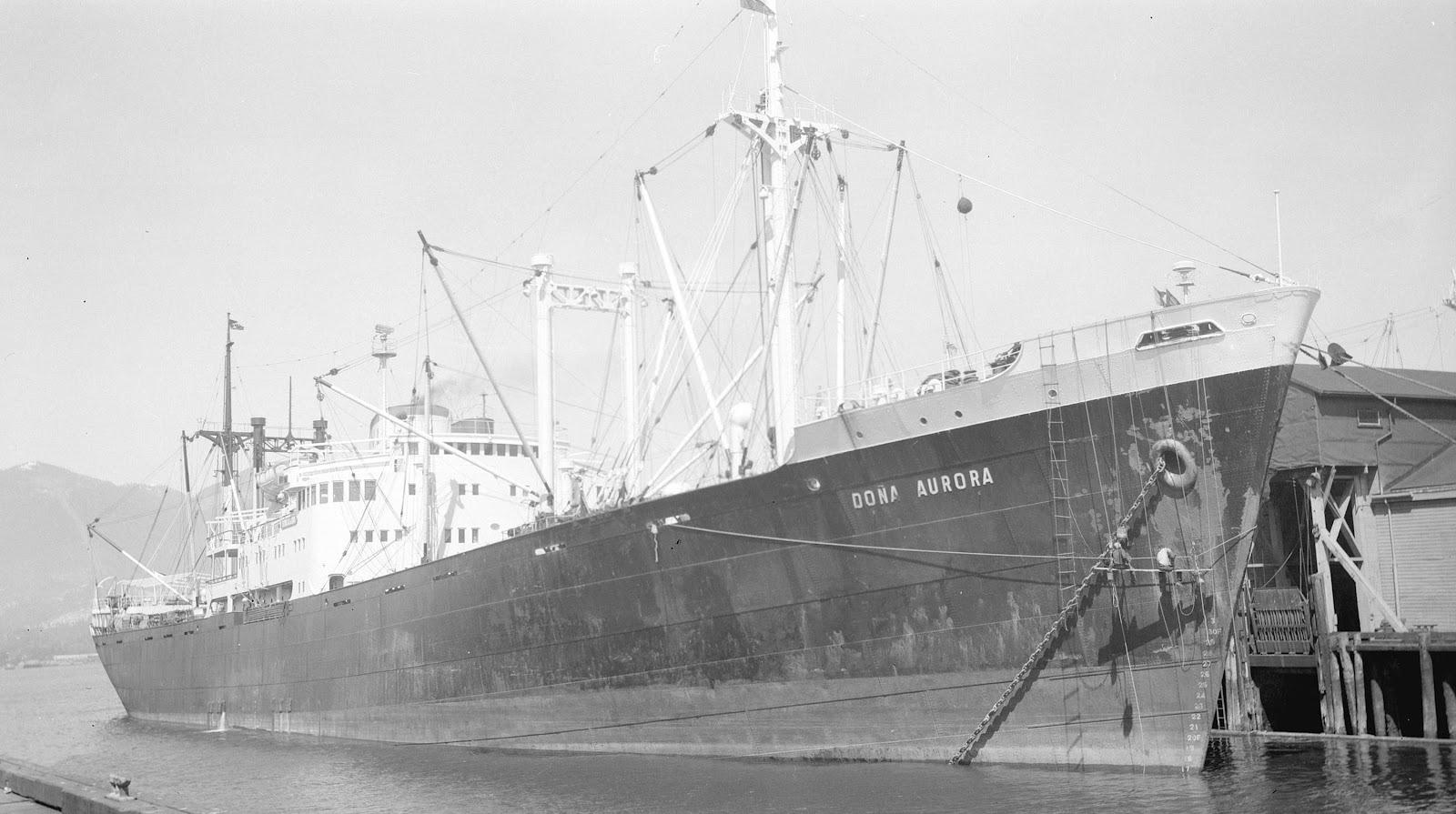 DONA AURORA
---
EMPIRE HAWK
---
OMBILIN
---
QUEEN CITY
---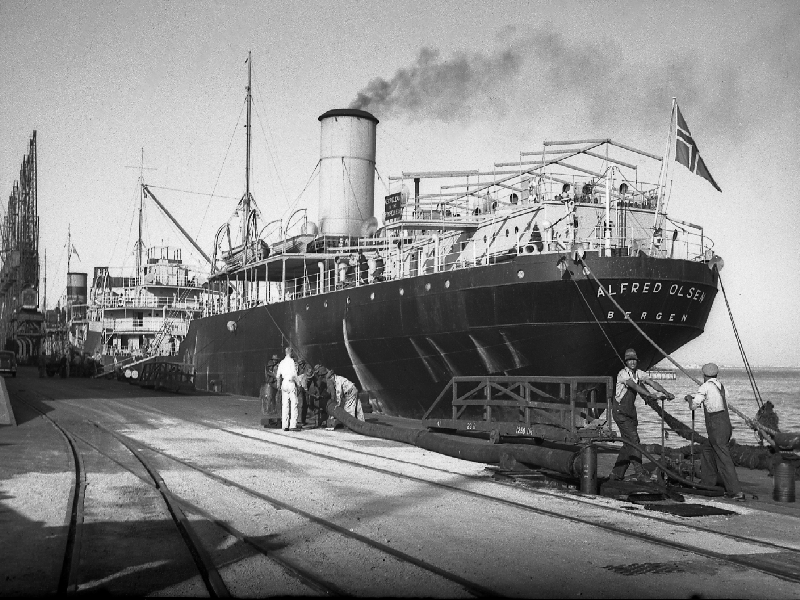 ALFRED OLSEN
---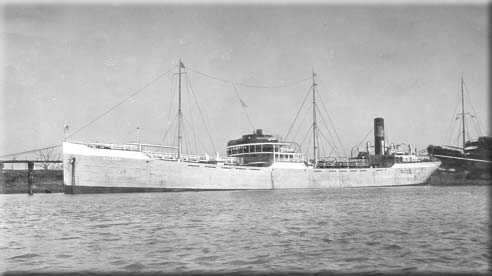 SILDRA
---
FERNLANE